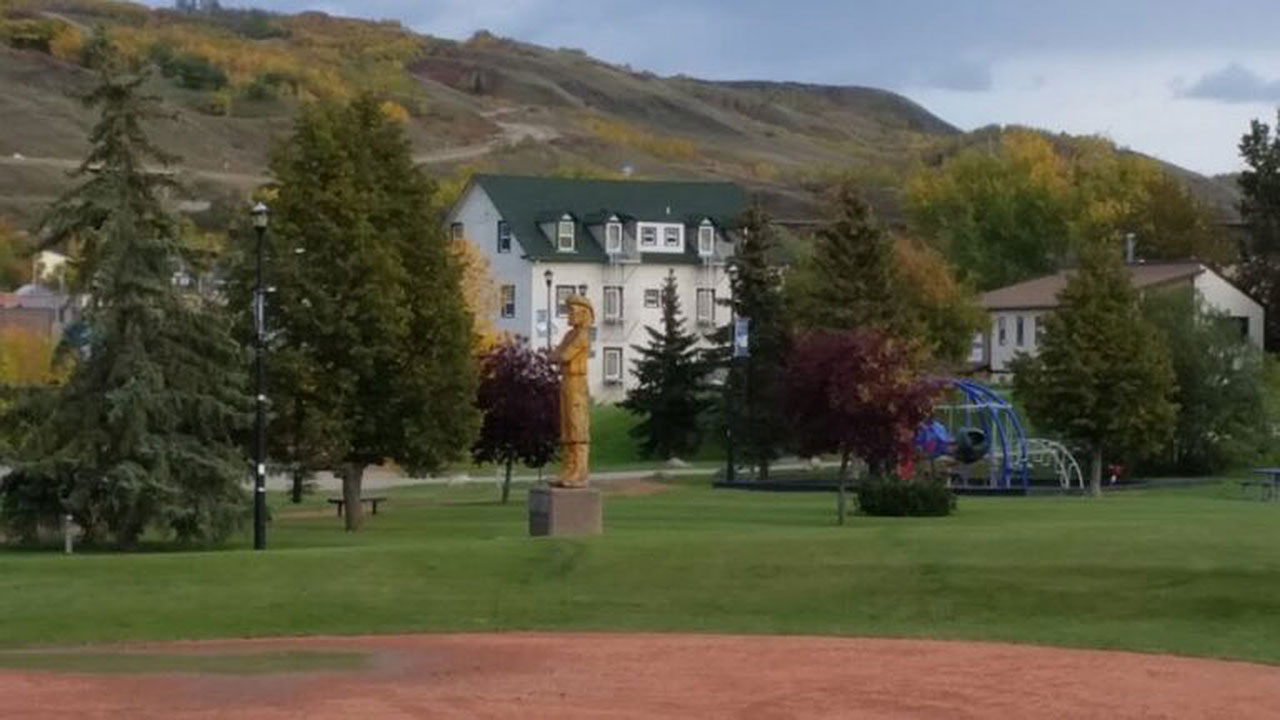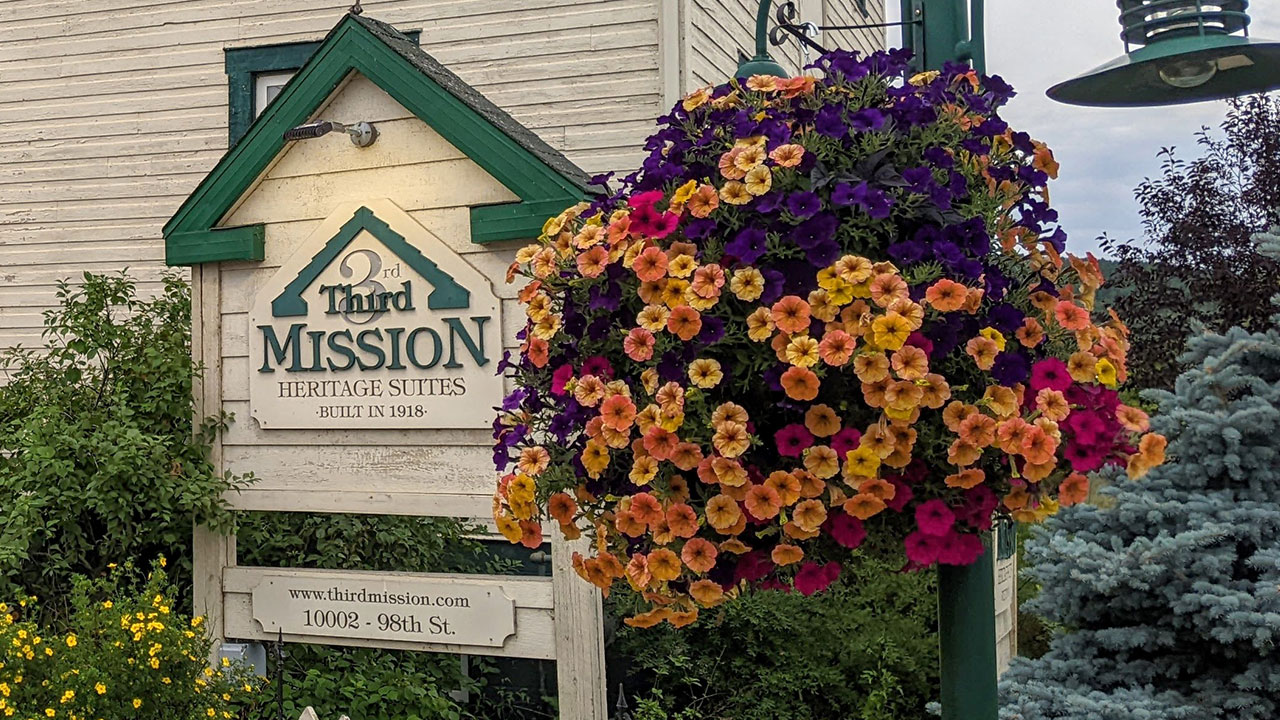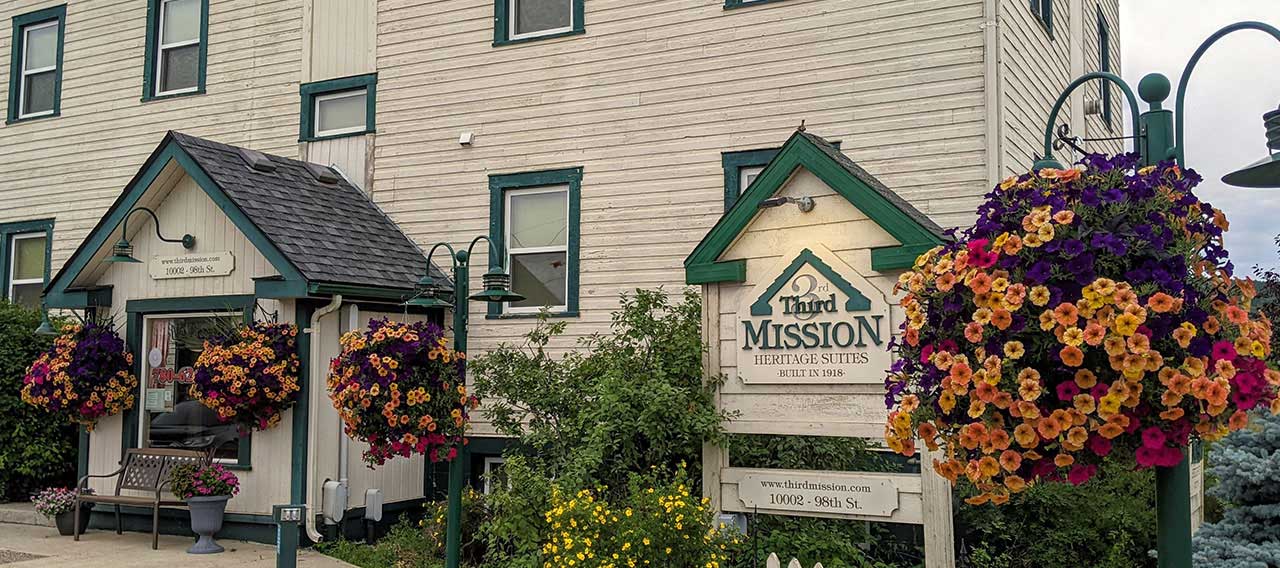 The Historical Hotel Along the Banks of Peace River
Experience the serenity and rich history of Peace River, Alberta with your stay at Third Mission Heritage Suites. Located along the banks of the mighty Peace River to the west, where you can step into a backyard seat on the patio and view the valley or take a stroll along the scenic river path in just a few steps; perfect for a bike, a jog or a jaunty walk. Downtown amenities for business or pleasure are one block away to the east!
---
We aim to provide a unique, secure, and memorable lodging experience to anyone while promoting the beautiful Town of Peace River.
Plan your next visit to Peace River in our fully restored historic building that is a tribute to the skilled carpenters of the 1918 era and a detailed restoration team! Our structure incorporates in-floor heat, gas fireplaces / central air conditioning (with bonus portable A/C units &/or floor fans for added comfort) cable TV & WIFI. Privately owned in Alberta, operated with all of the professionalism and consideration that you'd expect in a unique boutique hotel.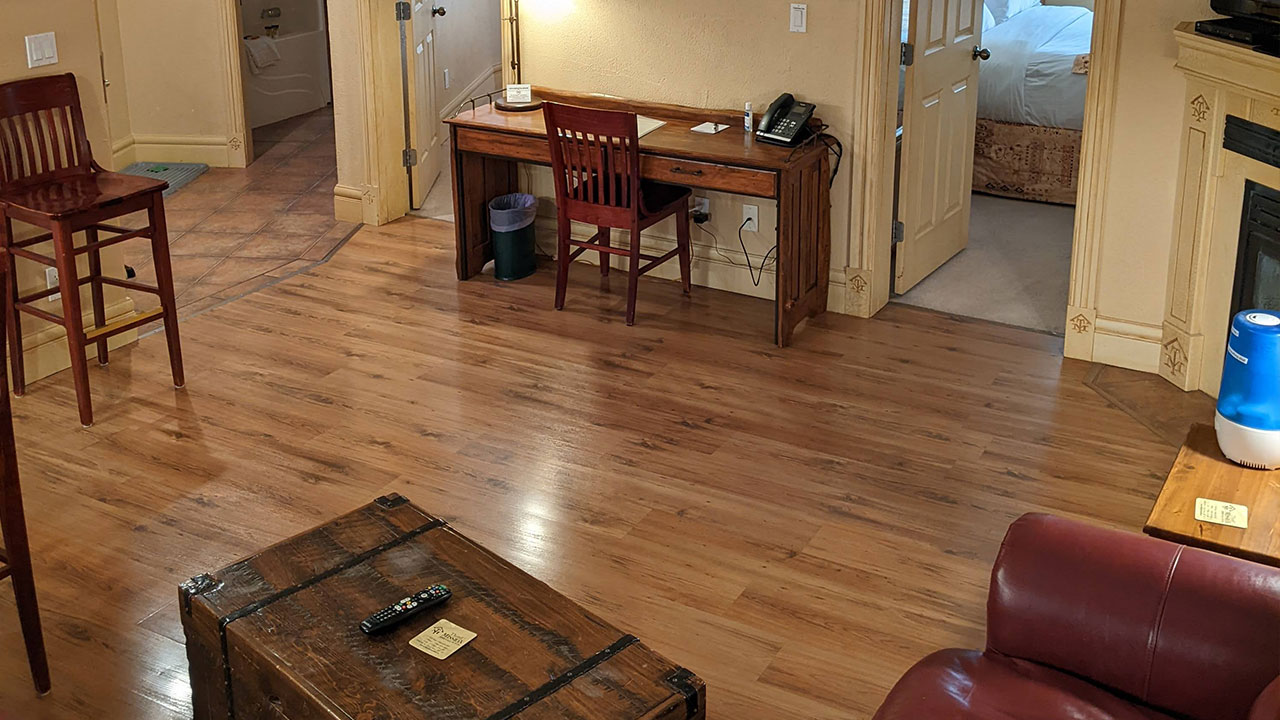 Our rooms are comfortable for travelling couples & ideal for families. We offer a small apartment with a private bath & laundry, breakfast bar, living room, and desk space.
---
Every suite offers two separate bedrooms, fully equipped kitchens allowing you to relax & cook for your well-being. A fireplace for warmth and air conditioning with available private fans for cooling to ensure contentment.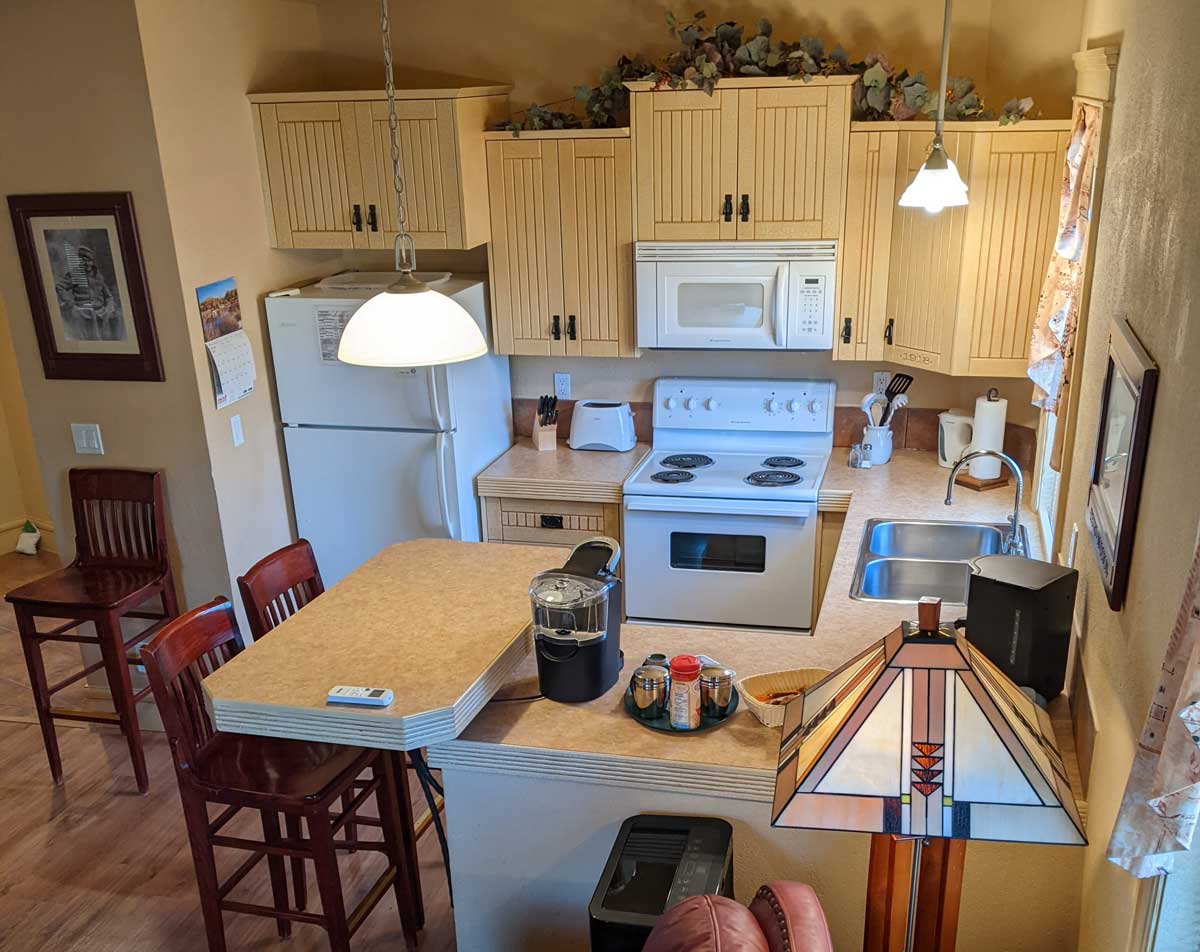 Wireless internet WIFI. 55" flat screen television. DVD player. Washer/dryer unit. K-cup coffee machine & drip coffee maker. Toaster. Microwave. Full size fridge & stove/oven. Dishwasher. Place-setting for four. Bowls. Baking sheet. Various utensils. Gas BBQ (not available in winter months). BBQ utensils.
---
On the east hill, our hotel is easy to find on the banks of the Peace River at 10002 - 98th Street, 1 block from Town Hall in downtown Peace River, Alberta.
Enjoy your stay in Peace River, when you book a room with us. Reach out to our friendly staff today!.